Cloud Hosting
PEACE OF MIND, EXISTS IN THE CLOUD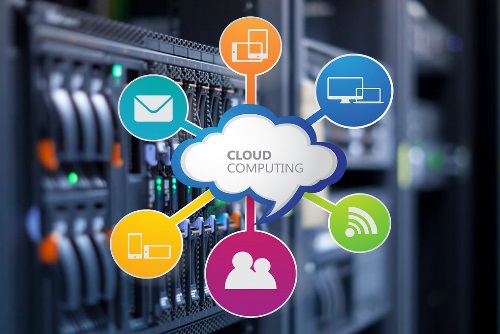 Our Advantage
Vivid Coding delivers highly scalable, secure, redundant, and reliable web hosting solutions for customers worldwide. We pride ourselves in offering stylized service and fully customized solutions. Our full trust, best-in-class website hosting services for varying business needs include cloud environments, virtual servers, and co-located offerings.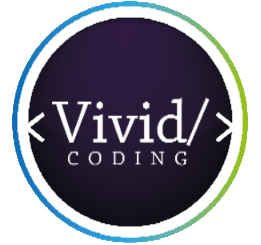 Strategy
Providing Security, Redundancy, and Scalability
Our Cloud Servers provide you with your own virtual server that can be configured to the strictest requirements. Your very own server with unlimited scalability – it's the best of both worlds.
If you need custom specifications addressed in security, compliance, we pride ourselves in our customized solutions. We will work with you to architect the best website hosting package, custom tailored for your business needs.