Digital Marketing
Connecting, Convincing, Converting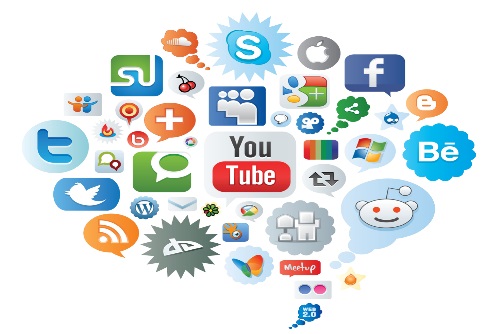 Our Advantage
Vivid Coding integrates SEO, Paid Advertising, Content Marketing, Email Marketing, and Social Media in order to capture the consumer early in the marketing funnel and guide them through a directed path.
Many of the SEO strategies of the past will now likely get you penalized or even blacklisted on search engines. Today's rules of SEO are so complex and dynamic, that in order to compete, you need to commit to a monthly budget, plan your approach and work with a well-rounded team of digital marketers to implement within the evolving best practices set forth by Google.
Bid Management, media exchange platforms, campaign optimization, and cost per acquisition reporting are all used within paid media campaigns customized to your business goals. From Paid Search, Paid Social, Display Advertising and more — Bayshore Solutions will help you develop the strongest, most effective campaigns for your business to help improve both the quality and volume of visitors to your site.
One of the oldest online marketing tactics is still one of the most effective. We employ effective conversion techniques, conform to spam compliance, and build strategies to engage target audiences with your brand. Our teams have worked with clients in several industry verticals to select the right email marketing platform, optimize their lists, and measure performance to improve results.